I am generally super secretive about my projects, and will only really talk about them once I am happy things are looking as they should, or at least improving
but the conversation in this thread
viewtopic.php?f=10&t=3741
did get me thinking to share one of them a bit more publically.
I also did say in this thread I'd love to see big burly brahmas in NZ, I wasn't lying, as I haven't seen them yet... not yet, but do catch glimpses of parts of them at my place.
Enough speil here are some pics.
Here is one of the 3 birds in one of my 2 trios for this year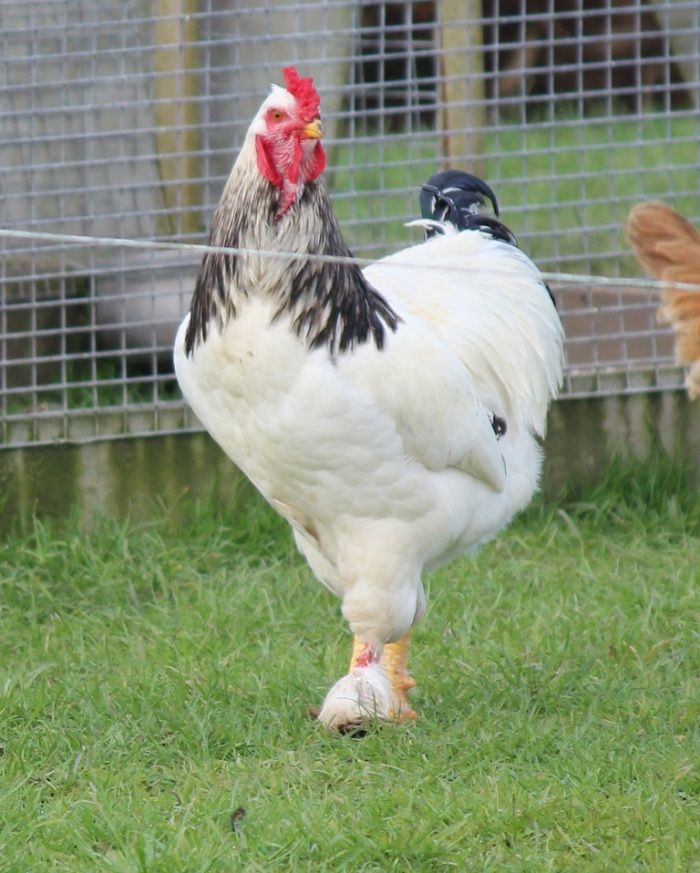 He has a lot of traits I am looking for, tall, rangely, has a good width to his head, and slight middle toe feathering, he isn't as cut away chested as this pic makes him to be. But frustratingly he does have a wry tail, and would like to see more tail and lift to it also
This female is smaller than what I would have liked but she has a good short back nice rise to her tail, correct undercolour, very good footfeathering (middle toe) but she has got greenish eyes
This girl (above and below)has to be my favourite, nice and wide, big fat bull head with good undercolour, she is though more modest in foot feather.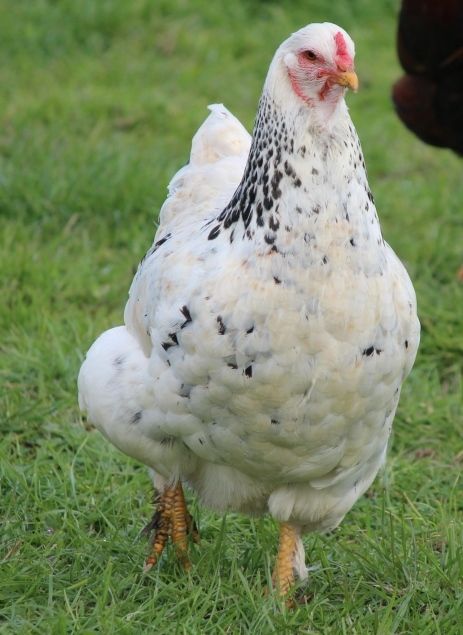 as said earlier, these 3 are part of one trio, the other are much the same, but with slightly different mix of bloodlines
I tried to put together a backstory of pics, but it got far too confusing, but in any one direction of any of the pedigrees I have to go 4-8+ generations back to find any 'purebred' chook,
ancestral animals were chosen for different reasons: pea comb, width of head, bustle, shortness of back, size, length of leg, foot feathering, skin colour,
each generation I tried to fold 2 or more of these above traits together, slowly trying to bring all the above pre requisites together on one bird one generation at a time.
hundreds
of chicks have been hatched, some years 2 hatches one season to squeeze out faster gain, and even more if I factor in some of the chicks that I hatched for Mountainman and his own hatched out chicks and the strategic, specific swaps we have done over the intial couple of years of each others culls (culls to him were of more use to me and vice versa)
so as the thread says, not light brahmas yet, but considering the Langshan, Sussex, Barnevelder, and further back 'Cochin'/Shanghai and Indian game heritage, they have come a fair way