Hi members,
My friend wants tricolour turkeys, but I know these Tricolour turkeys were difficult to find in NZ.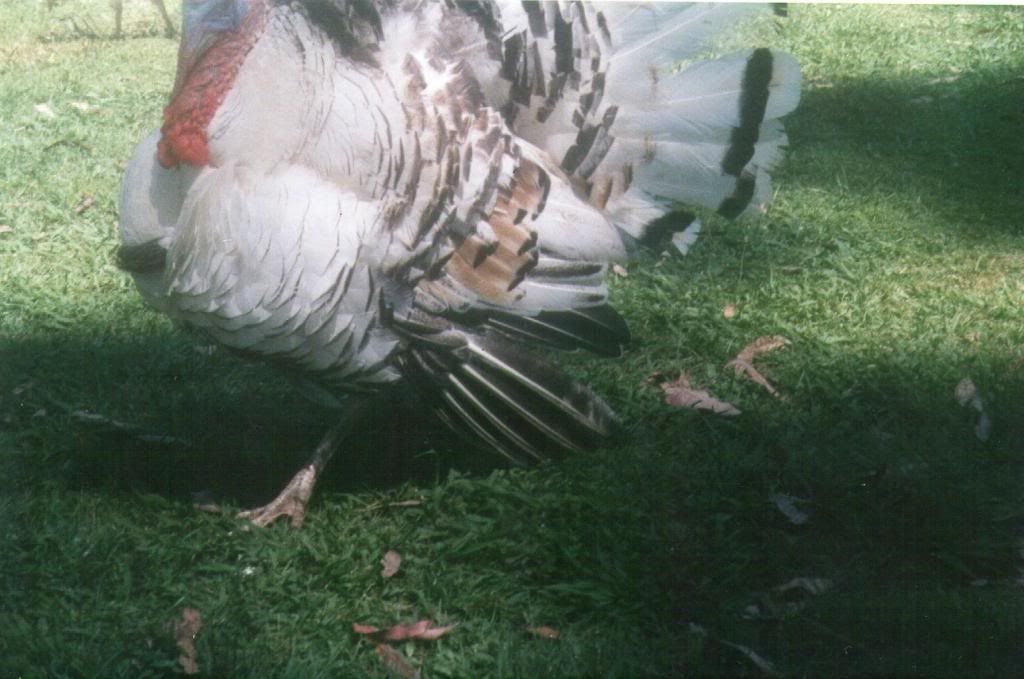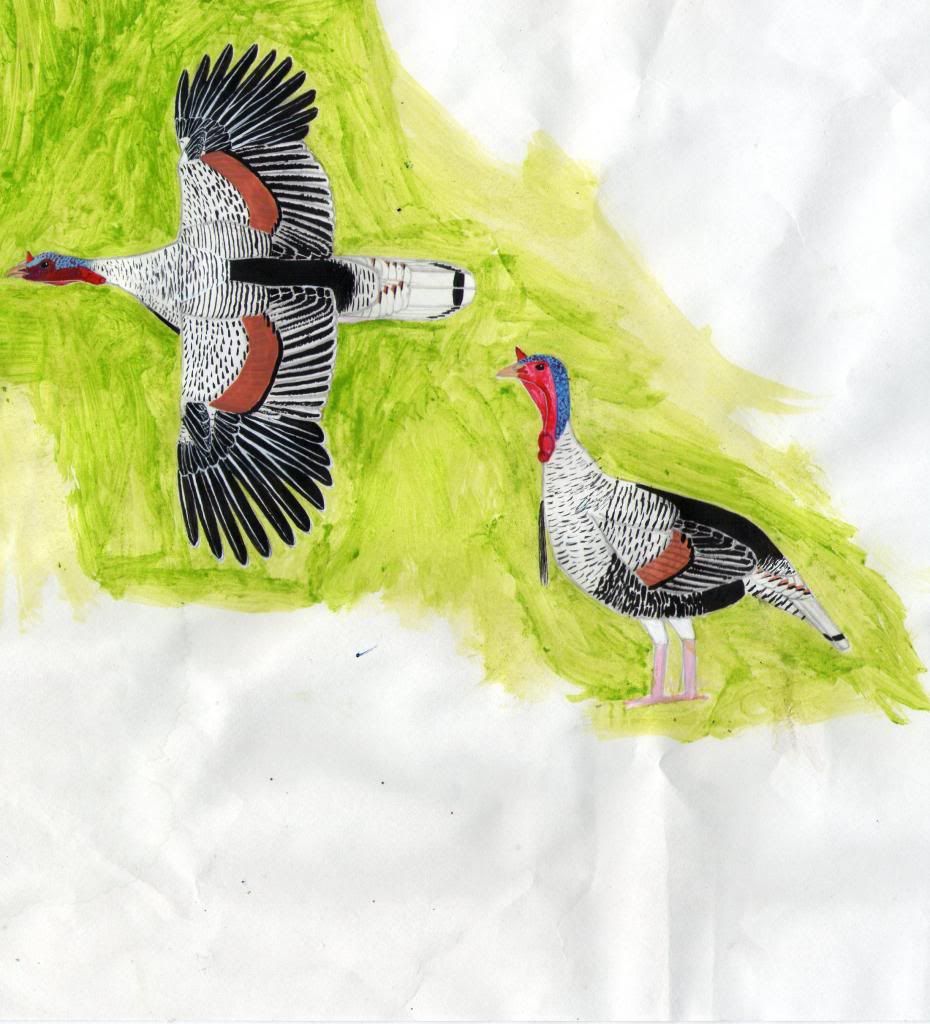 My friend lives in Thames and owned the Farm.
Can you please help me by provide the email addresses & addresses and phone numbers & moblie numbers of people who have or breeding the tricolour turkeys.
You can contact me by email me:
subtropicalslorikeet@hotmail.com
Your help would be appreciated.
Thanks
Clinton.