Some of these birds are from my 1st 2 hatchings, and a couple of Roos pickible. When looking for the traits, and it might be too soon to pick, if I was choosing when they have been laying for a while, which isn't till well in the new year. Is there any particular ones look more promising than others to particularly want to hatch from? Or is it too soon?
They began like this :
The larger ones are nearly 3 1/2 months old.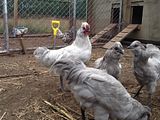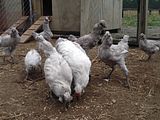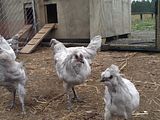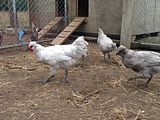 Thanks.