Took my 12 barnvevelder chicks home from school today and placed them in their new quarters in preparation for the holidays next week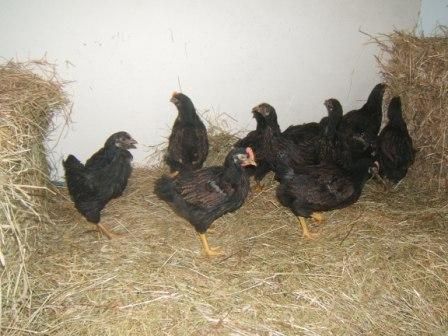 They are supposed to be Double laced Barnvelders. I have no doubts they are, but there is a tremendous range of colours and patterns at the moment. They are 6 weeks old today.
I have a couple of roosters to dispose of and wonder if it is too early to cull on colour or should I wait for a month or two?
Here are some shots of 3 of the boys, showing the range in feather colour.